Dear Tanglers!
Well, summer seems to be over, now. I don't know where you are, but here in northern Germany it's slowly getting icky. 😉 Anyhow, I felt like something pretty today, so maybe that's why I picked such flowery patterns for the Pattern Mixer… Hope you like them!
Today's patterns are:
---
First time for the challenge? You can find the rules here.
---
Here is my Pattern-Mixer for this month: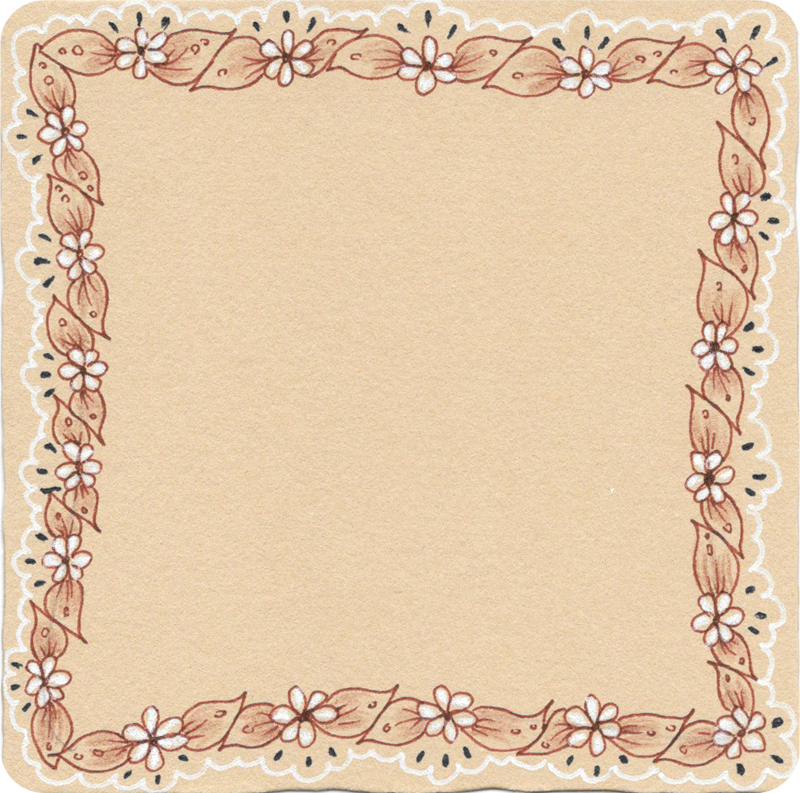 (OH, in case you're wondering why my tile is mostly empty… I figured, this month's Pattern Mixer would make a wonderful border. Don't know what I'll do with it yet, but I'll be sure to show you the result!)
ATTENTION, please! While all tiles submitted in the last months were stunningly beautiful, there seems to have been some confusion about pattern mixing. Just drawing two patterns next to each other on a tile is called a Duo Tangle (and it can definitely be worth your while), but when we mix patterns, we go one step further. Pattern mixing means to merge two tangles, to intertwine them or even create a new tangle from the combination. I've drawn up a few examples for you here. Mixing patterns is not easy and you might even want to collect a few ideas or do a few sketches first. But it's a real booster to yor creativity and it's – well, a challenge!